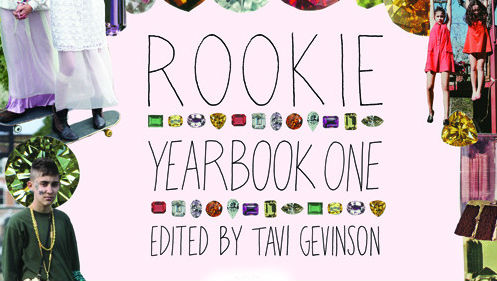 I recently had a young girl squeal out loud in the shop when she set eyes on the Rookie Yearbook sitting on our main table. She is not the only one excited by this fantastic print edition compiling some of the best articles, interviews, photo editorials, and illustrations found on Rookie's fantastic website. This has been a popular gift item this holiday season – get in quick to check it out!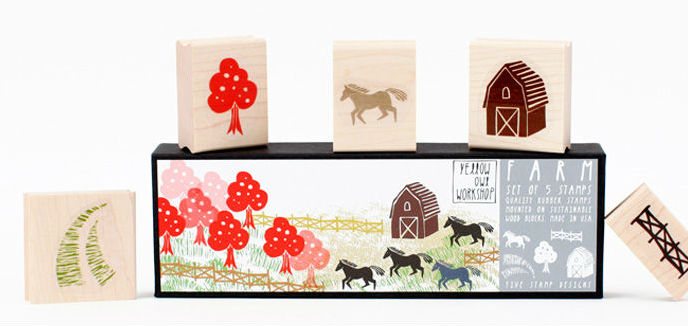 Who doesn't like rubber stamps? Especially these fun sets from Yellow Owl Workshop. We have a variety of stamps from this amazing San Francisco company and are also stocked up on their ink pads and Print Workshop book.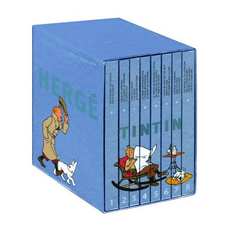 Were we ever happy to get these amazing Tintin sets the other day! Compiling the entire collection of Tintin books in a neat box set – armchair adventurers can travel the world with the intrepid Belgian reporter, his dog Snowy, Captain Haddock, and the curious cast of characters that make these books worth returning to at any age.
More gift ideas tomorrow!