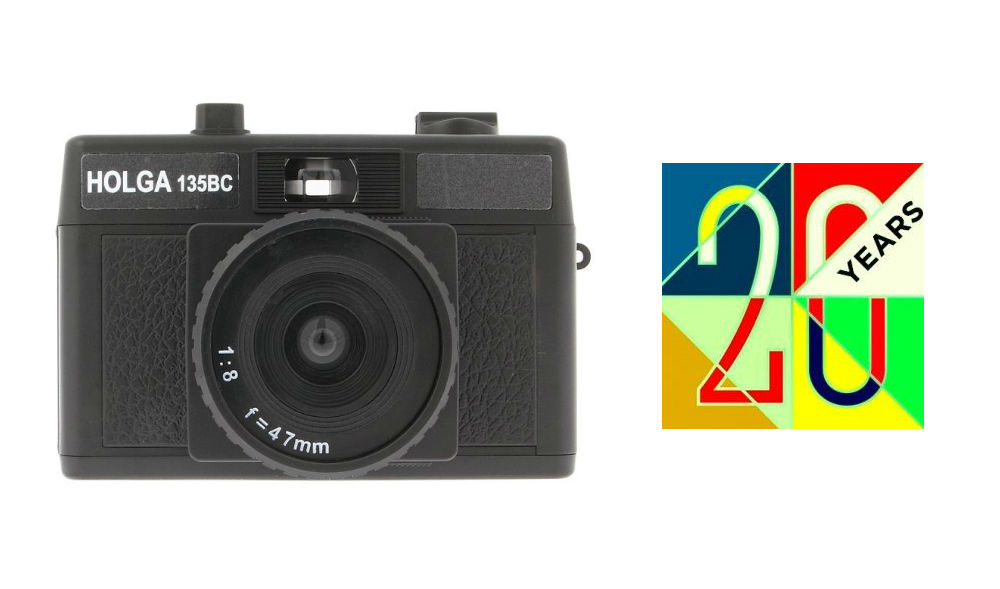 Got home tonight in time to hear some of the CBC As it Happens interview with Lomography founder, Mathias Fiegel on the twentieth anniversary of the Lomo camera.
"More than twenty years ago, Mr. Fiegel found an old Russian camera called the Lomo. And when he saw what it could do, he promptly formed what he called The Lomographic Society, in Vienna, Austria. And as a result of the Society's enthusiasm, the Lomo has emerged as one of the most remarkable analogue triumphs of the digital age."
As Hamilton's supplier of Lomography cameras & film we love continuing to see the enthusiasm and creativity that comes with shooting the "old fashioned" way!