We're excited to announce that Montreal-based Raymond Biesinger's amazing new book, Black and White Illustrations is now in-stock. We're also featuring his screenprints of Toronto (1976) and the Europe (1919) map that also doubles as a Risk board and comes with game pieces.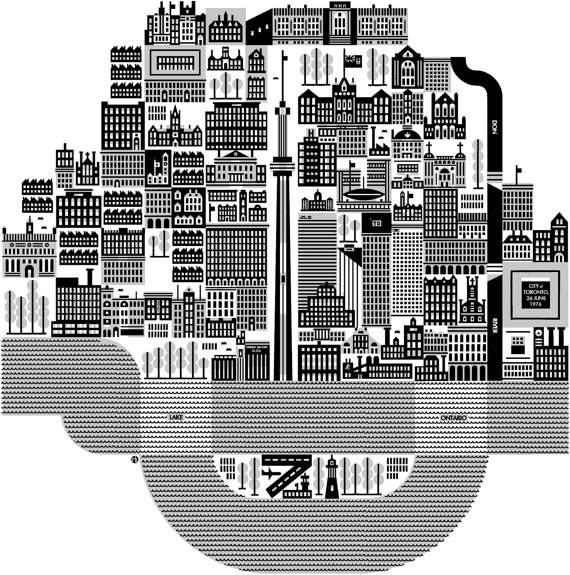 We have one framed City of Toronto print left in stock, $100.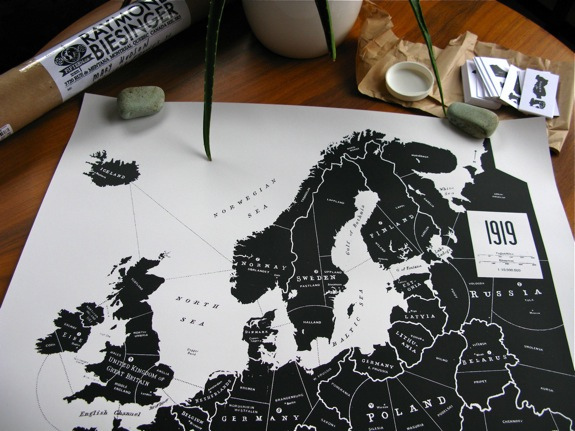 We've plaque mounted Europe 1919 for easy display and play – $75.00
We've been fans of Raymond's work for a while now and we think you will be too! Check out www.fifteen.ca to see more of his work!