Lots of people heard Beck Hansen on CBC Radio's Q this morning and we just opened up a box to discover his new "album" peeking back at us. Beautifully packaged by McSweeney's – Song Reader is not your average music release.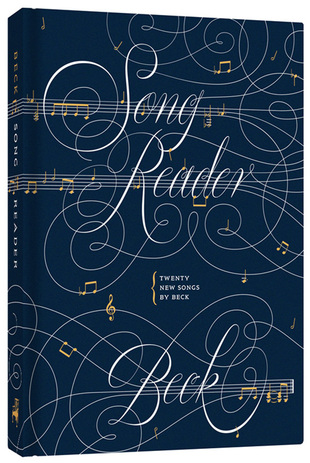 "Beck's latest album comes in an almost-forgotten form—twenty songs existing only as individual pieces of sheet music, never before released or recorded. Complete with full-color, heyday-of-home-play-inspired art for each song and a lavishly produced hardcover carrying case, Song Reader is an experiment in what an album can be at the end of 2012."
Featuring original art from Marcel Dzama (who created the imagery for Beck's acclaimed Guero), Leanne Shapton, Josh Cochran, Jessica Hische, and many more.