We got a box filled with goodies today from Buy Olympia including: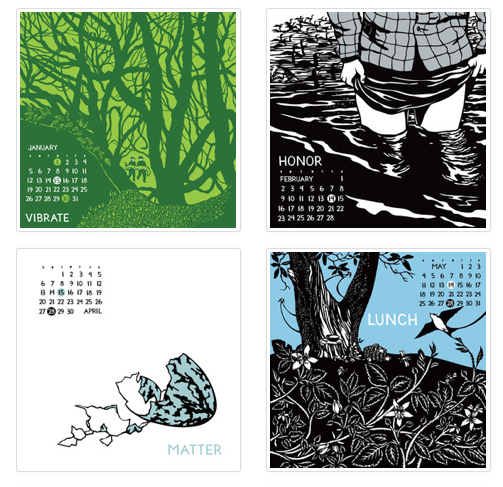 a restock of the beautiful 2014 calendar from Nikki McClure!
A batch of Emily W. Martin's newest Black Apple prints also arrived.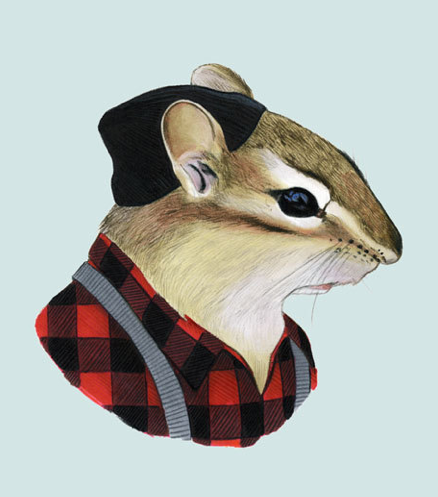 Ryan Berkely's animal illustrations were such a hit the last time – we decided to get some more!